---
Amour Noir 24k Gold Scrub
✅ HIGH PERFORMANCE INGREDIENTS - Our product uses ingredients such as Vitamin C, Vitamin E, 24K Gold and more.

✅ REMOVE DEAD SKIN - The 24k Gold scrub will help lift the top layer of dry skin away resulting in a new fresh layer of baby soft skin.

✅ REPLENISH OLD SKIN CELLS - As the the scrub helps strip away dead skin sells, your skins surface will renew, helping reduce visible acne or scaring over time.

✅ IMPROVES OVERALL SKIN TEXTURE - Our scrub decreases pigmentation, acne, wrinkles, fine lines, blemishes and marks keeping your skin looking youthful.

✅ FOR ALL SKIN TYPES - No matter what your skin type is, from the bottom of the scale to the top, our scrub is perfect for everyone, we don't discriminate :)

✅ REDUCE FINE LINES AND WRINKLES - Perfect for lifting and firming your skin to reduce the appearance of fine lines and wrinkles.

✅ ANIMAL CRUELTY FREE - At Amour Noir our products are not tested on animals.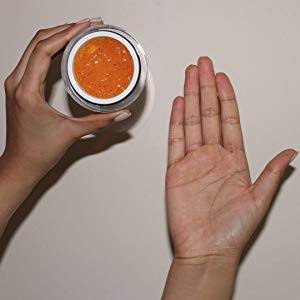 The product is expertly formulated to moisturise, brighten, and repair skin. Made with real 24k Gold foil which is highly used in anti-aging skin care.
Depending on how sparing you are, you will get a minimum of 30 and a maximum of 50.
Take a small amount and gently massage it around the face until you are completely satisfied the product has penetrated the designated area.
---
FREE RADICALS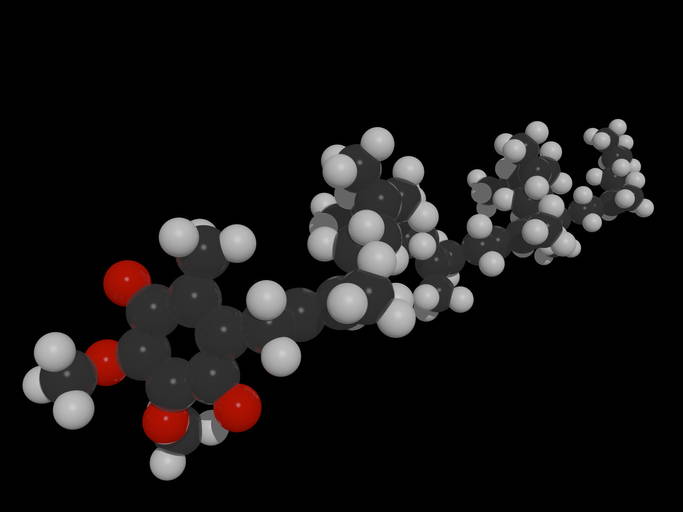 Free radicals damage the skin by trying to grab an extra electron from the atoms in our skin. When atoms are taken away from molecules in the our skin, it causes damage to our skin's DNA that inevitably speeds along skin aging.
This product contains Vitamin E which is a group of eight composites, four tocopherols and four tocotrienols, that provide distinctive benefits for the health of your skin. This elixir yields powerful antioxidant abilities that are scientifically proven to decrease the damage caused by free radicals and fight inflammation, and as a result, assist in the protection of ageing skin cells.
---
Using Gold on your skin will activate the Basal cells of the skin, this increases elasticity, reducing acne, wrinkles, fine lines, blemishes and marks. This product slows down collagen depletion and improves blood circulation, this helps to hydrate the skin and maintain moisture levels.
Green Tea Extract is derived from leaves of Camellia Sinensis which is naturally rich in antioxidants which have a cell-protecting function, It's the strong antioxidant effect that protects the skin from damaging effect of free radicals.
The fact this wonderful ingredient plays such a vital part in collagen synthesis makes Vitamin C a pivotal molecule for skin health. Studies have also shown that Vitamin C can help and treat UV light photo-damage.
Deionized Water, SD Alcohol 40-2, 24k Gold Foil, Tocpheryl Acetate (Vitamin E,) Cetrimonium Chloride, Propylene Glycol, Ascorbic Acid (Vitamin C,) Acrylates/C10/3 Alkyl Acrylate Crosspolymer, Hydrolyzed Wheat Protein, Camellia Sinensis (Green Tea) Leaf Extract, Imidazolidinyl Urea